Organisations We Work With
We're working with organisations to invent, listen and advance their missions. Since 2020, Ring has donated over $2.5M in devices, services, and financial support to organisations like these globally.

We're committed to working with local, mission-driven groups to provide residents with the support they need most. We work with organisations that help to advance community safety and inspire youth, families, and individuals to contribute to their communities. Every community is different, and we want to make a meaningful impact.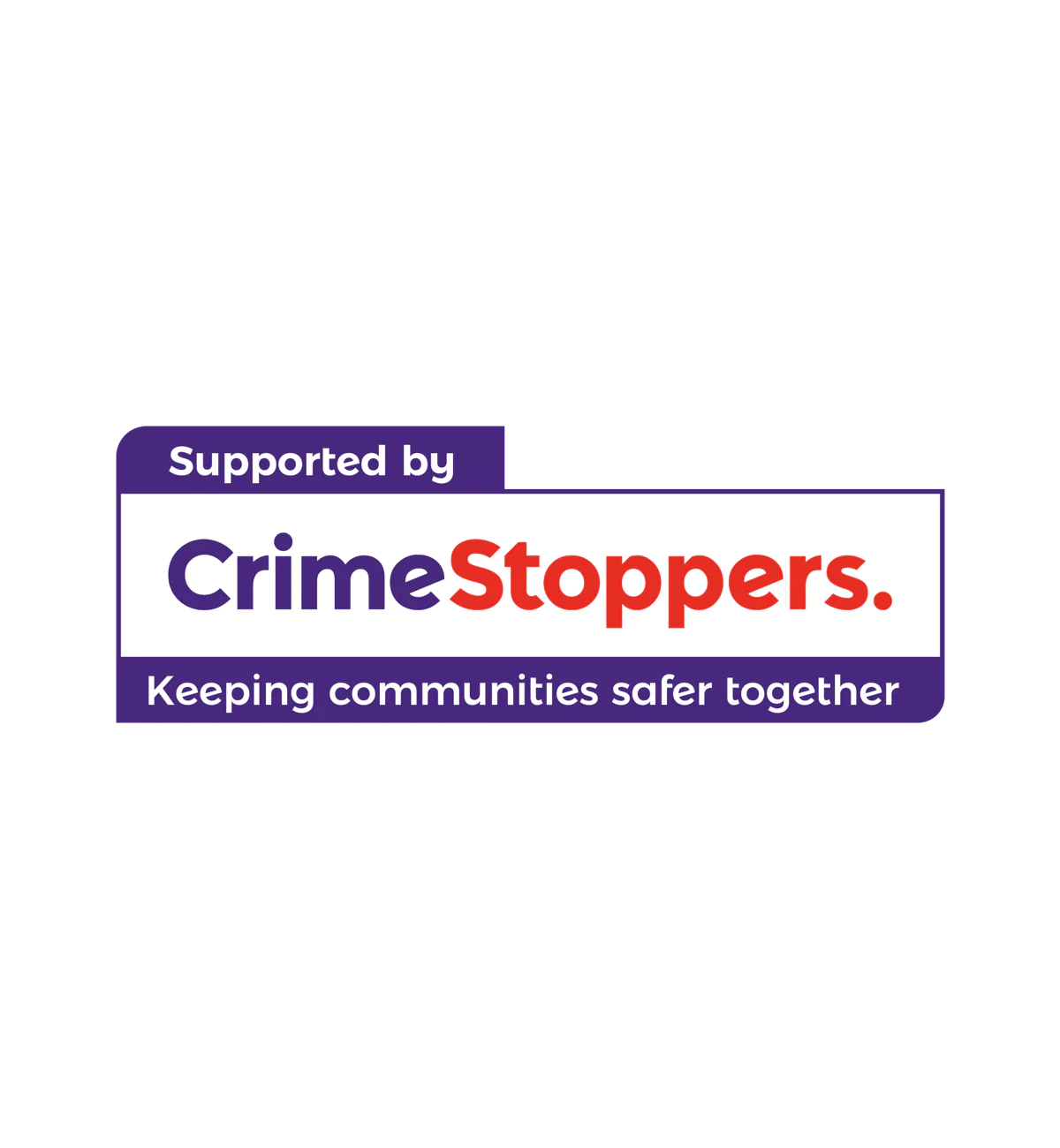 We support the independent charity Crimestoppers on their mission to make a positive impact on home and community safety, and their belief that everyone has a right to feel safe, no matter where they live, by giving people a way to speak up, 100% anonymously.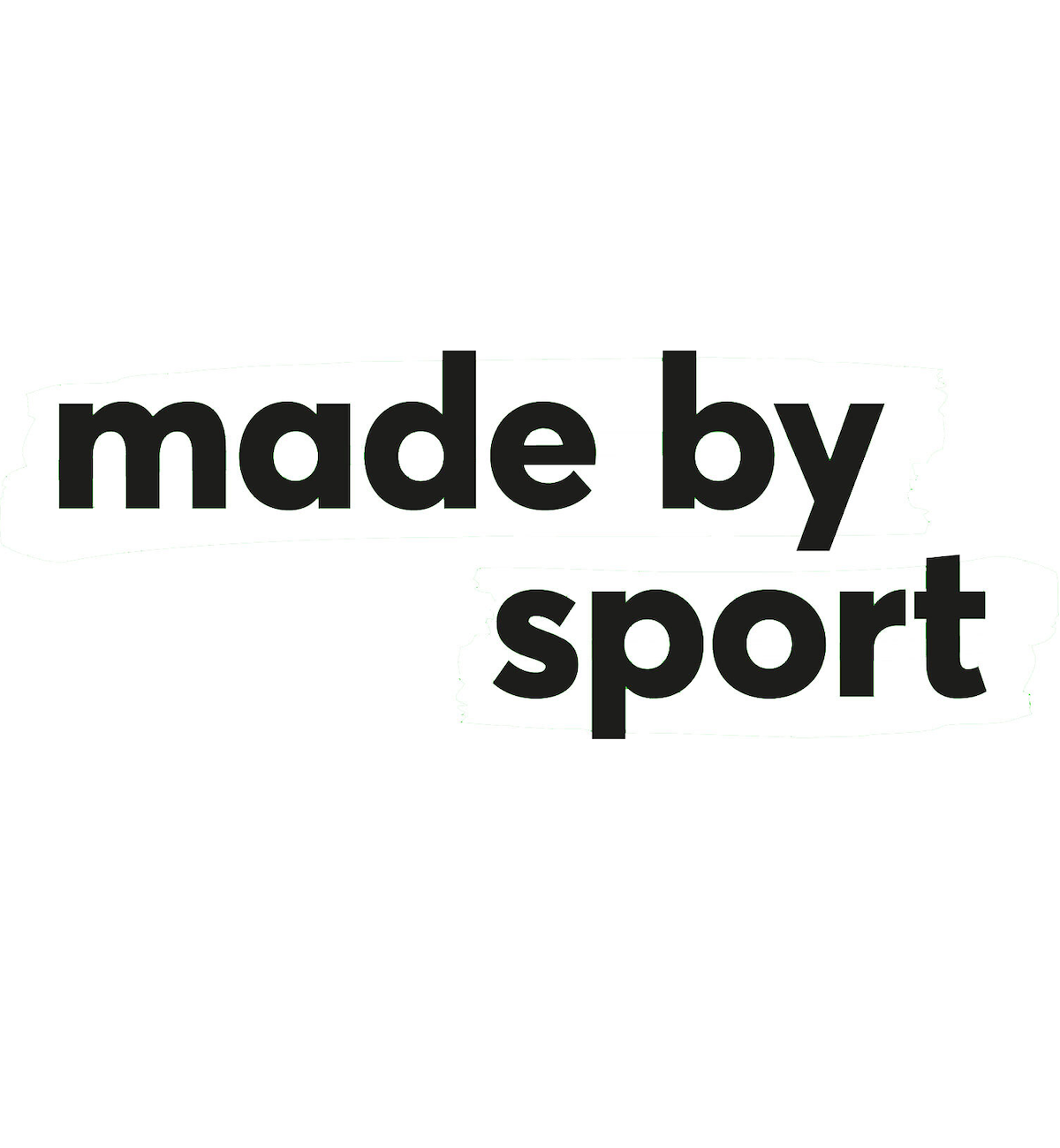 We work with Made by Sport toward their mission to create stronger spaces through the power of sport, helping to offer places for young people to build brighter futures.
Ring donates devices to Victim Support, who makes these available to survivors of crimes, such as burglary and domestic abuse. This is to help increase safety measures, along with other vital resources for victims and their families.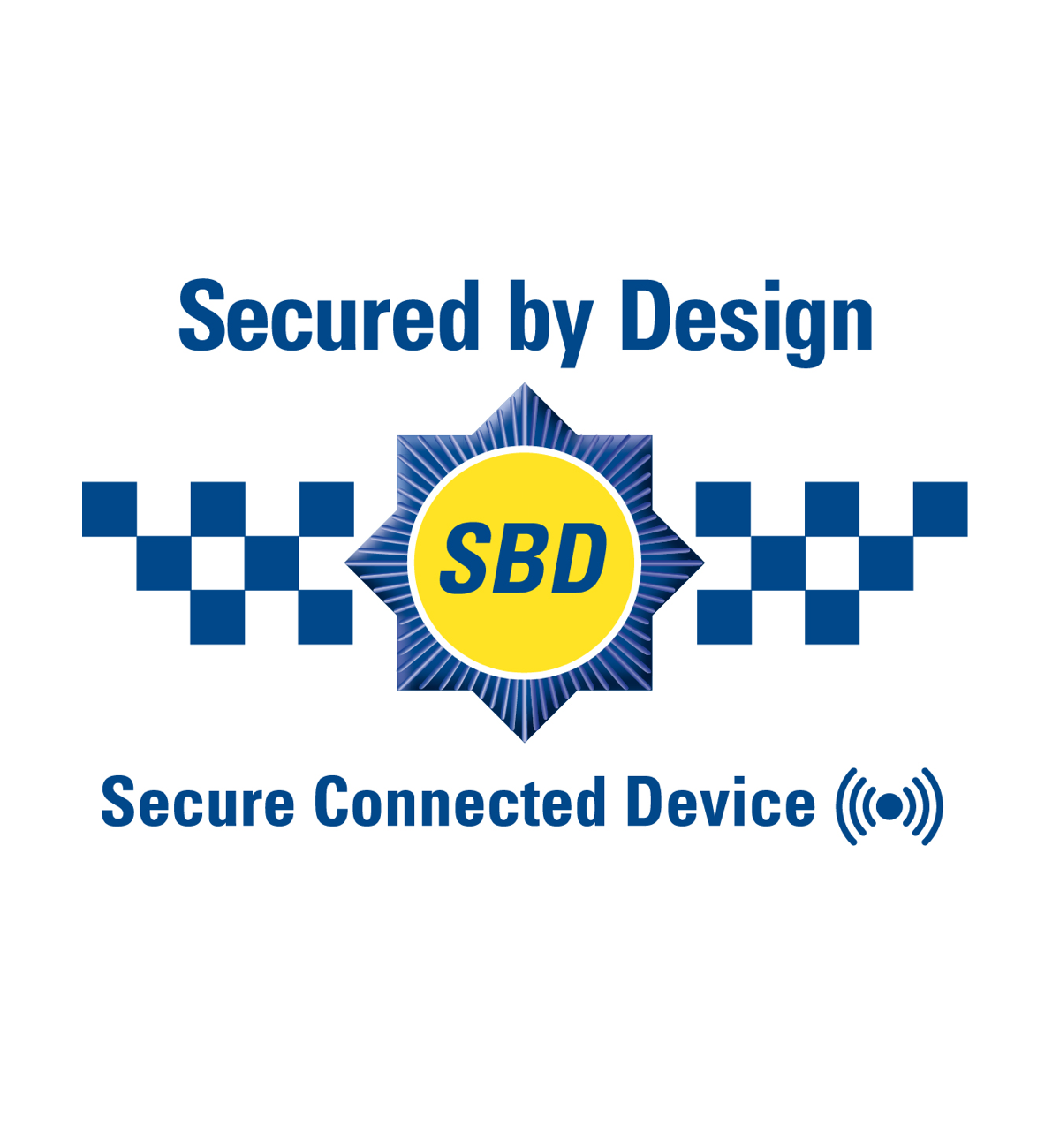 Ring has received Secured by Design (SBD) accreditation for a number of products. SBD is an official police security initiative, focused on improving the physical and digital security of buildings and surrounding areas.
Real stories, real communities.
"It was Monday morning, [...] about 6am, and my phone alert went off to say there had been some activity on the front drive. I went to my Ring device, opened up the app, and the individual had jumped over the wall, attempted to get into both cars on the drive before then turning around and exiting the property. The beauty of Ring is that you can share the videos and you can share them instantly, so when the police came around to find out about the incident, I was able to a) show them the video but b) then send them the link so within a matter of a few hours, they had arrested the individual."
Matt, West Yorkshire
"We 3D print visors for the NHS for free; our district nurse collected another 100 today to distribute them where needed. We leave them outside so as not to breach the two metre rule, knowing that we'll get alerted by our Ring Doorbell when she comes to collect them."
Mark, Lancashire
Frequently Asked Questions.
What kinds of organisations does Ring work with?
Ring works with various local and national community-oriented organisations to better understand and support community safety efforts. We work exclusively with organisations that are aligned with Ring's mission to help make neighbourhoods safer. Ring's donations are also designed to offer support for non-governmental organisations.
Will Ring be collaborating with additional organisations and participating in more community programs?
We know that achieving our mission requires the guidance of those who know their communities best. We will continue to work with community groups in various cities across the country to advance our mission.
How does Ring protect and secure user data and footage for recipients of device donations?
Ring works diligently to ensure our guiding principles around privacy, security and user control are upheld, while fulfilling the goals of all community programs. Additionally, all organisations that participate in donation programs must agree that as part of their programs they will not require recipients to share their Ring video footage, share access to their device, register their Ring device with a third party, provide proof or confirmation of device installation, purchase a Ring video recording subscription, or make a purchase of any kind.
How does Ring support the organisations it works with?
We take a multifaceted approach to our community affairs work, including collaborating with organisations on an ongoing basis, pledging monetary donations in support of initiatives, and evaluating new ways we can get involved. We engage with community and organisation leaders, customers, and residents of the communities we serve to solve problems and maximise our impact.
Still Have Questions?